Service Department
---
SERVICE HOURS EXTENDED!
We here at Adaptive Mobility always strive to create the best customer service experience possible. Utilizing countless tools from Digital Media to our in-house "Customer Experience Forms" we take in every customers comments/suggestions/criticism to better ourselves, all the way from the staff to the overall company. An overwhelming amount of our customers have requested extended service hours - and we have answered. Our service hours are now 7:30am - 5:00pm for more convenience in customers daily scheduling.
"We have made these changes all at the request of our customers. That has always been the true essence, the true foundation of a local family business. The idea that we will always cater to our customers and never the other way around."
Adaptive Mobility Service Department is open:
Monday - Thursday 7:30am - 5:00pm
Friday 7:30am - 4:00pm
Please call 1-800-311-2849 for an appointment
We have an experienced and trained service staff with the most modern high tech service center. Your vehicle always leaves clean with our indoor wash bay!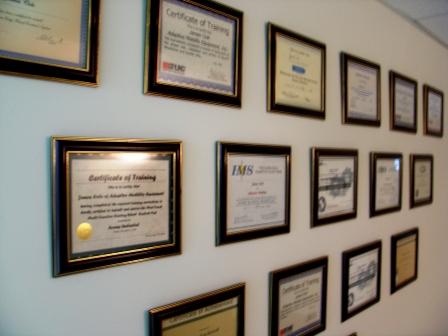 ---
Some photos from our Service Department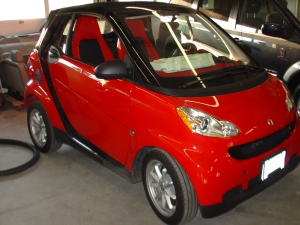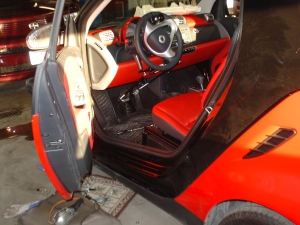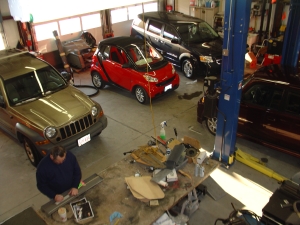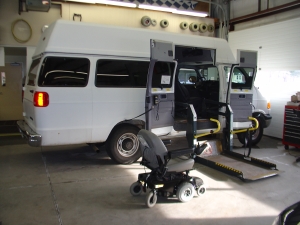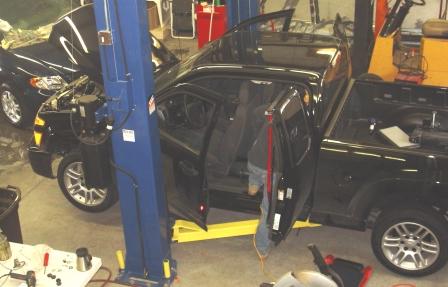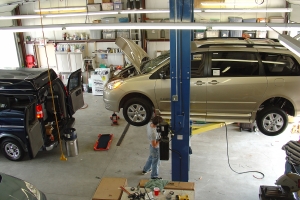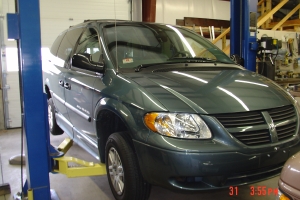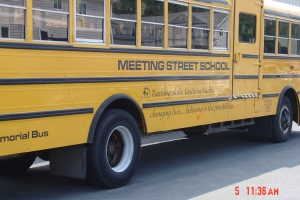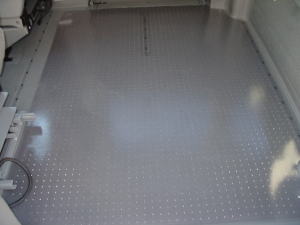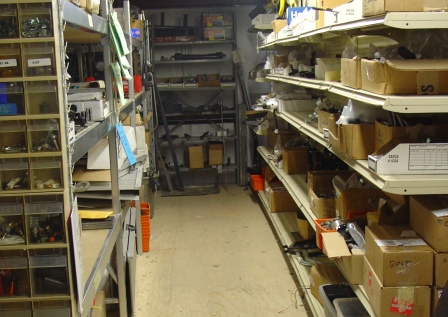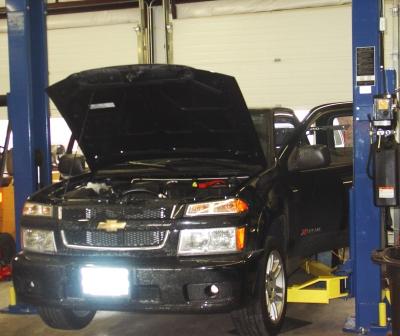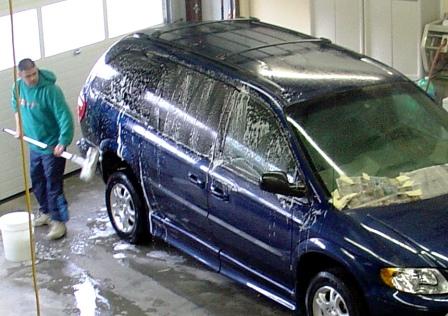 ---
2004 Toyota Sienna brought in for modifications
Equipment and modifications:
IMS Rampvan Conversion
12,000 miles
Electronic Shifting System
Zero Effort Steering and Braking
Hand Controls
Dual passenger and drivers six way power transfer seats
Instructors Brake
Scooter holder/hold down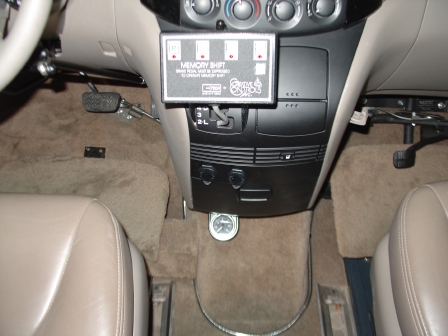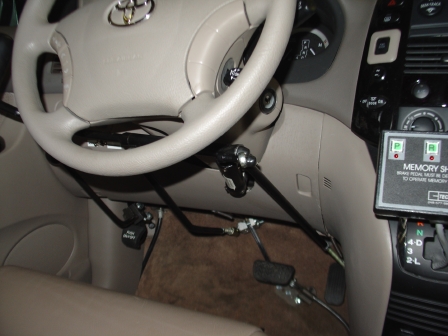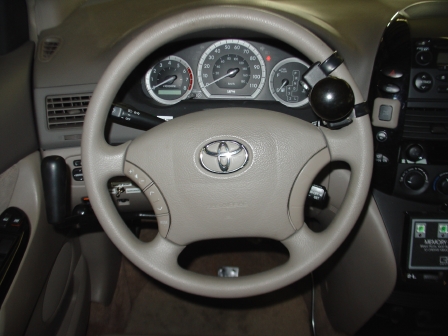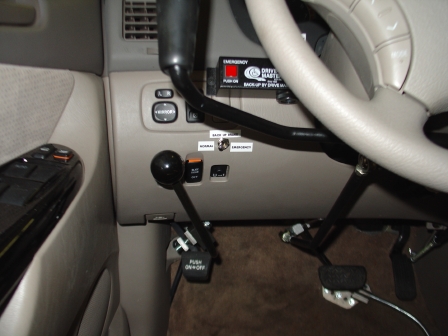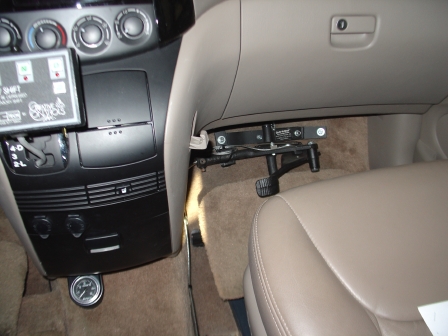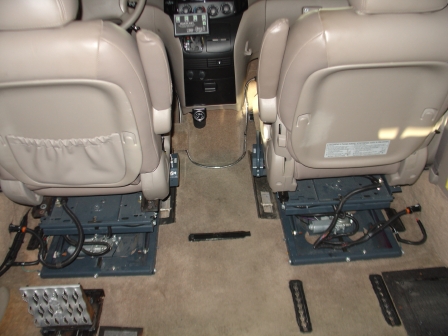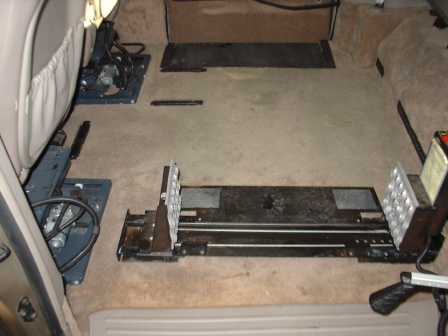 ---
View some of our completed work on Scooter Lifts
Just installed here at Adaptive Mobility Wheelchair Vans - a Bruno Curbsider ASL 6900 in a 2011 Chrysler Town & Country. Lifting a Quickie Power Chair that we had to slightly modify to fit. Scooter and Wheelchair lifts are a perfect solution for those that have the mobility to transfer safely. Call Our sales department for more info.